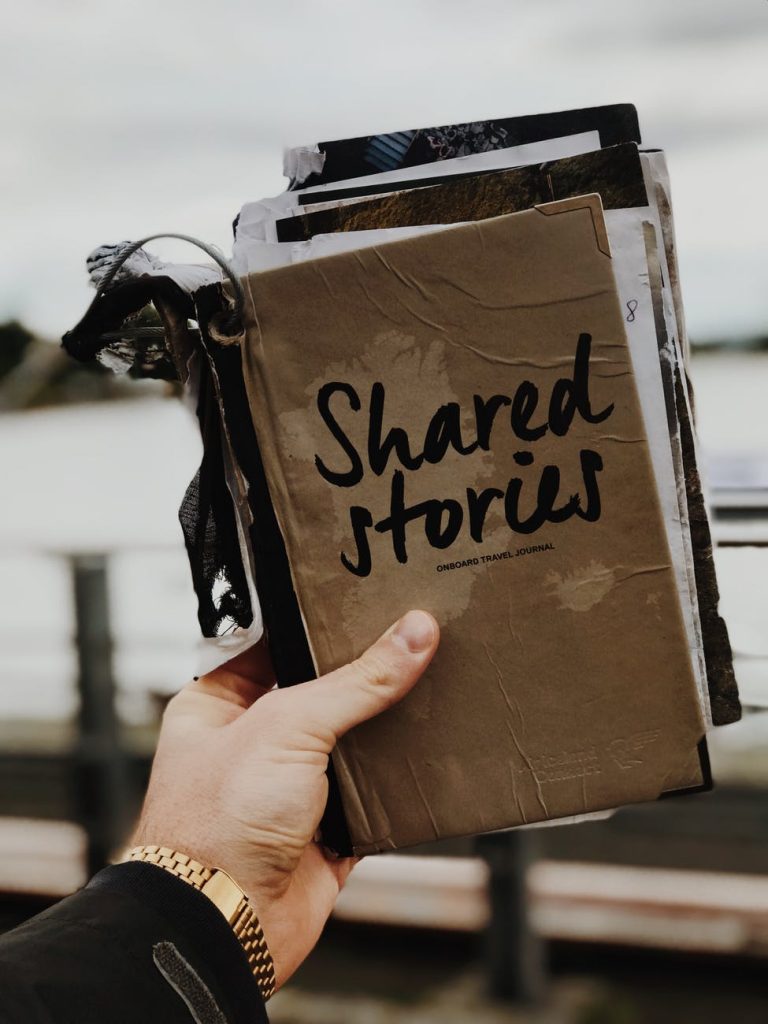 I'm excited to let you know that soon we'll be launching a new WordPress tutorial website to help people who want to create an online presence, or who have a small site already and would like to learn more.
The site will be all about:
Are you interested?
As that site will mostly focus on new website owners, I'd like to feature some stories of former participants about their websites – about your website!
It'll be a great opportunity for you to get more traffic to your site.
If you would like to have your site and story featured, please let me know! Get in touch with any questions you might have, but to give you an idea of what kind of information I'd be looking for:
Who could be featured?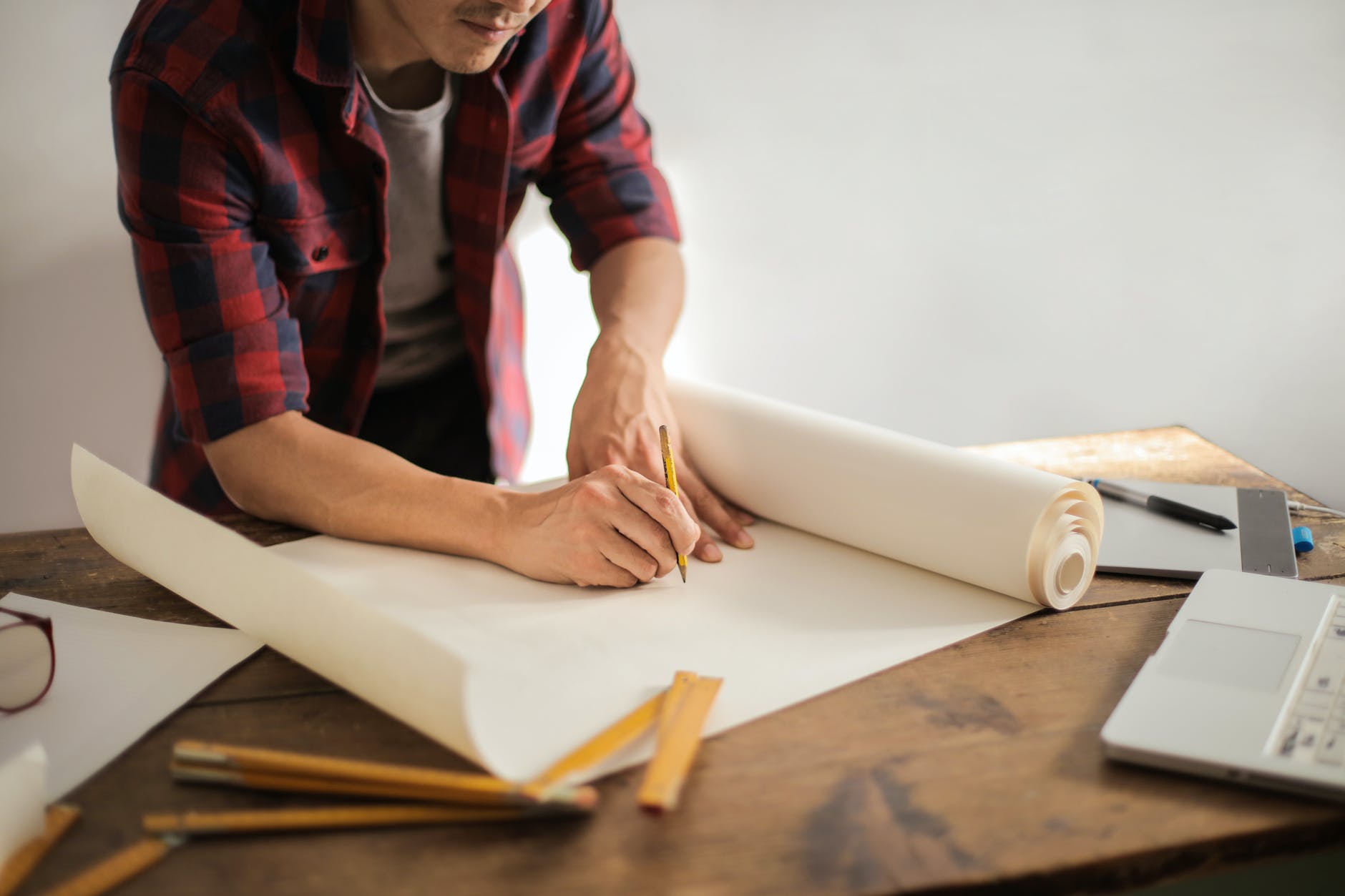 Even if you are still at the very beginning of your journey, you can be part of this. Just tell us your story and let us know what your goals are with your site – we might be able to help!
I will of course publish the name of your company and your own if you like, and add a link to your website into the post for readers to visit your site. Also please remember, inbound links are loved by Google, so they're fantastic for your website's SEO. I'm planning to put a lot of effort into this site and believe this category will be quite popular with readers, so your story might be read for many years to come over and over again.
Please feel free to tell your story in your own words and includes anything you think could be of interest or value to other people who are thinking of setting up their own site and small business owners. If you could please answer as many of the questions above that would be great, but not required. As a guideline, it would be great if your story could be between 400 and 1,200 words please (this post is just under 650 words, so it's not difficult to do).
The first few featured websites will be included in our next newsletter when we launch the site and unveil the domain to all our subscribers and followers.
Please let me know if you're interested or have any questions at julie@wp-training.ie or just reply to my email.
I can't wait to hear from you!