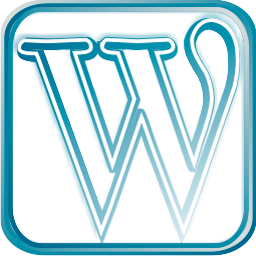 Our customised training is built around your existing WordPress based website, whether it uses WordPress.com or WordPress.org, and can take place on-site in your offices.
We can provide training for individuals or groups of up to 8 people, and will provide detailed notes on all the topics covered for future reference. Our training will cover everything your staff will need to know to update your website independently, and will be specific to your theme and functionality. Advice on search engine optimisation (SEO) is included, and the course complexity is designed around your staffs' existing website knowledge.
To see some feedback from former participants please see our Feedback page.
Please contact us at julie@wp-training.ie or at 086 775 2457 for a quote as training content and length will depend on your website.